TRANS EUROPE CORPORATION offers a total solution for supporting sales, merchandise planning through our imported brand watches.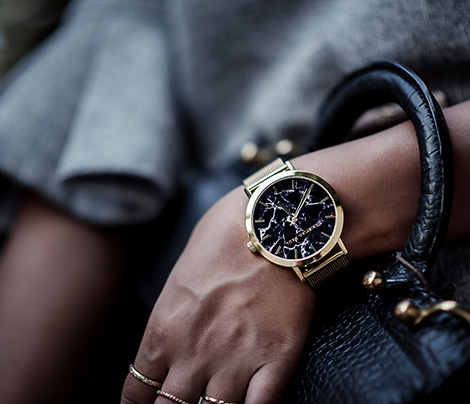 Watches imported from overseas
Import and Wholesales business of famous branded watches
Extensive variation
Guaranteed quality assurance
Reliable after sales service

Christian Paul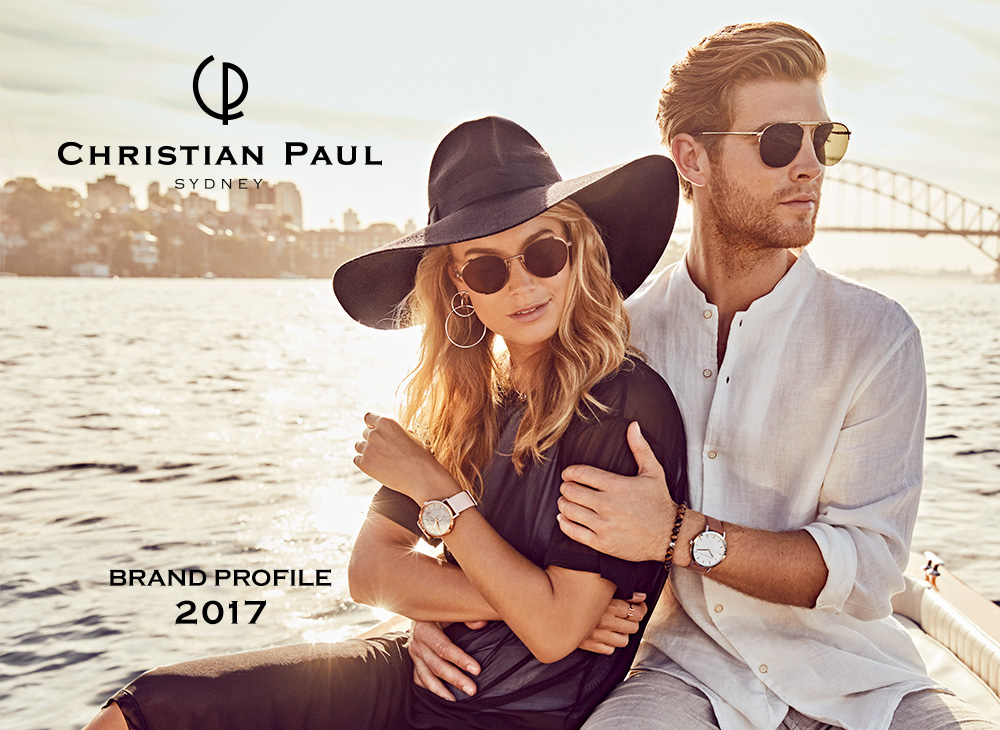 Christian Paul Sydney was created following the birth of one of life's greatest gifts. Inspired by the birth of his son, Timothy Caruana, Founder and Head Designer crafted his own line of timepieces, and thus materialized the initiation of the ionic Christian Paul brand.
Aligned with what he loves, the brand is bound to strong family ties.
The logo reflects the time of 11:25am when Christian Paul was born